This event has already occurred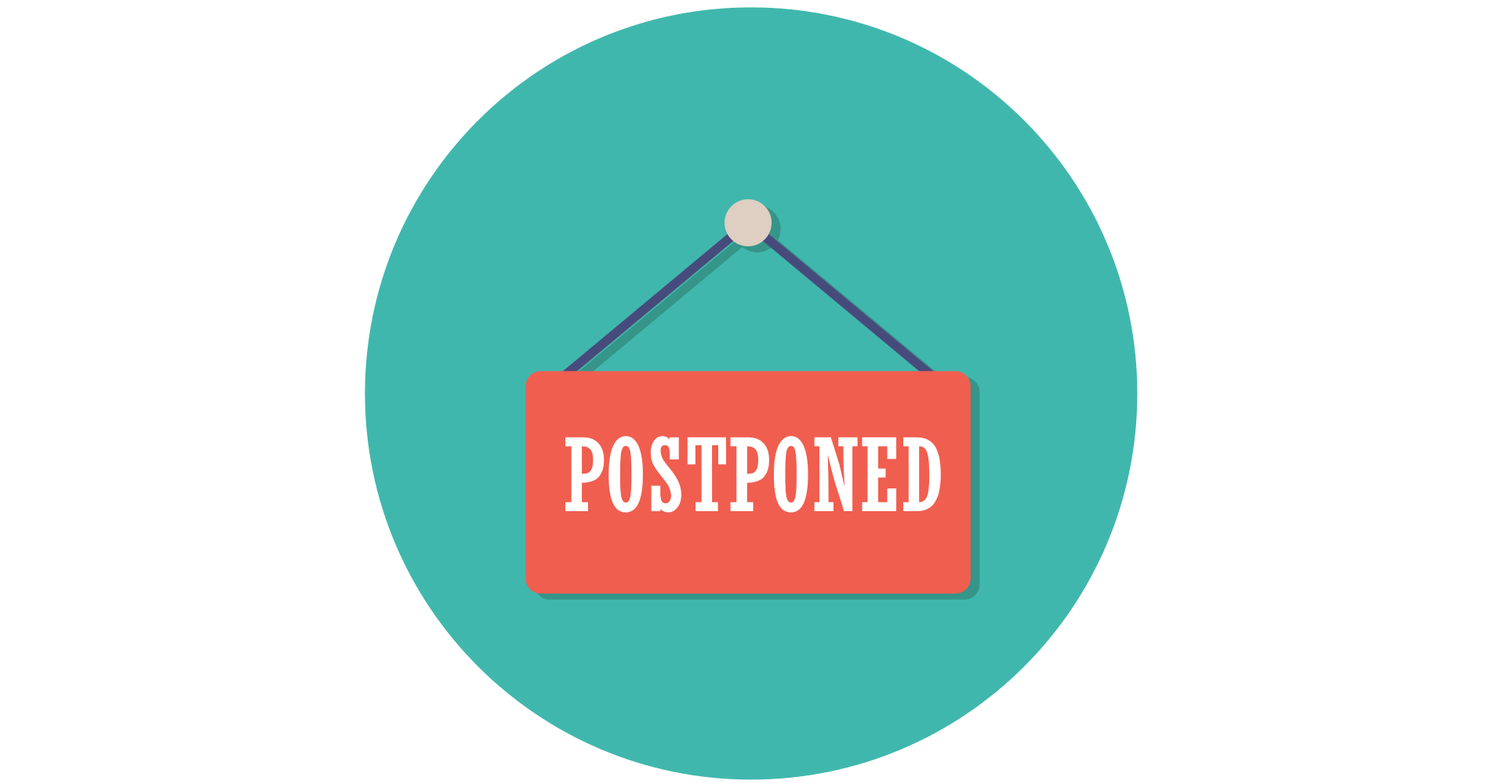 Save to your Calendar
For many, the Christian life feels like a long game of "Jesus Says."
Jesus says pray.
Jesus says give.
Jesus says go to church.
But upon further investigation, we discover that Jesus' invitation to his first-century audience was an invitation to relationship. And it began with a simple request—follow me.
In this 8-part study, Andy Stanley takes us on a journey through the Gospels as he traces Jesus' teachings on what it means to follow.