This event has already occurred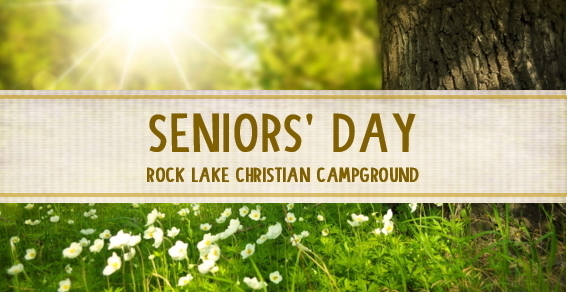 Save to your Calendar
Join with the First Baptist seniors, Joy and OASIS groups, and the campground seniors for an afternoon of fun & fellowship at Rock Lake Christian Campground (located on Old Mill Beach Road, just off of Hwy 638).
The event starts at 2pm with inside and outside games followed by a hymn sing and devotional. Potluck supper is at 4:30pm. Please bring a dessert to share.
For more info, contact us by phone or email.