This event has already occurred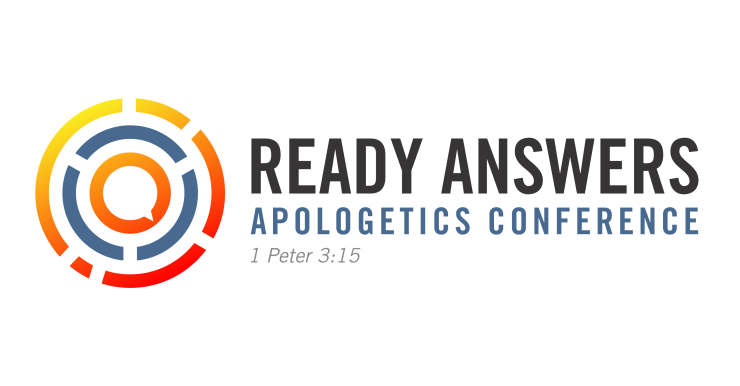 Save to your Calendar
People have questions. Sometimes these questions, if unanswered, can act as barriers to faith. At this year's Ready Answers Apologetics Conference we'll be providing thoughtful answers to tough questions. Questions like:
How can there be a good God when there is so much evil and suffering in the world?
Hasn't science disproved Christianity?
Isn't the Bible full of myths and mistakes?
Did Jesus really rise from the dead?
How can Christianity be true and other religions false?
Join us Oct. 18/19, 2019 at Bethel Bible Chapel in Sault Ste. Marie, ON.
On Fri. Oct. 18, 2019, two of our speakers will be gearing their talks towards teens. The Friday Night portion of the conference will be free and youth-focused (but open to the public).
The main conference will be on Sat. Oct. 19, 2019. The Saturday conference will have a $30 registration fee per person (lunch included).
The Ready Answers Apologetics Conference seeks to equip saints and educate skeptics by providing answers that demonstrate the reliability of Scripture and a defense of Christianity.
1Pe 3:15 – But in your hearts set apart Christ as Lord. Always be prepared to give an answer to everyone who asks you to give the reason for the hope that you have. But do this with gentleness and respect.