This event has already occurred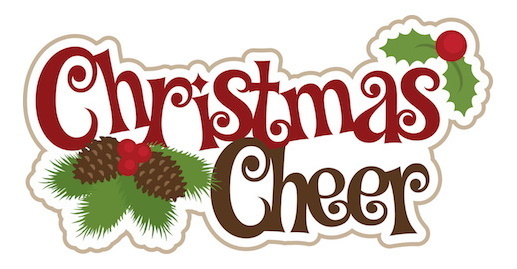 Save to your Calendar
For 50 years Christmas Cheer has been supporting people who need a little extra help at Christmas.
Every year, Christmas Cheer delivers donated new toys, monetary donations, warm clothing items such as mittens for children, gift cards and food baskets to local families in need to make their Christmas holiday brighter.
The Christmas Cheer Depot will be opened Monday to Friday from 9 a.m. to 4 p.m., starting on Wednesday, Nov. 20, 2019. (The Depot will also be open: Saturday, Nov. 23rd and Nov. 30th from 10 a.m. - 1 p.m.)
The Depot is located at 293 Bay Street – South Entrance (former Sears).
Application lines (705-575-5770) will be open: Friday, Nov. 1, 2019, Monday to Friday 9 a.m. to 4 p.m.
Deadline to apply for Christmas Cheer: Friday, Dec. 6, 2019
BETHANY IS SERVING AS A PICK UP LOCATION FOR THOSE RECEIVING CHRISTMAS CHEER PACKAGES
....AND VOLUNTEERS ARE NEEDED!
Wednesday, December 18th (*Times listed above are subject to change)
Tasks include organizing the boxes, bringing boxes out to vehicles and generally being around to converse with people while waiting for their boxes. If you're available to help, please contact us.